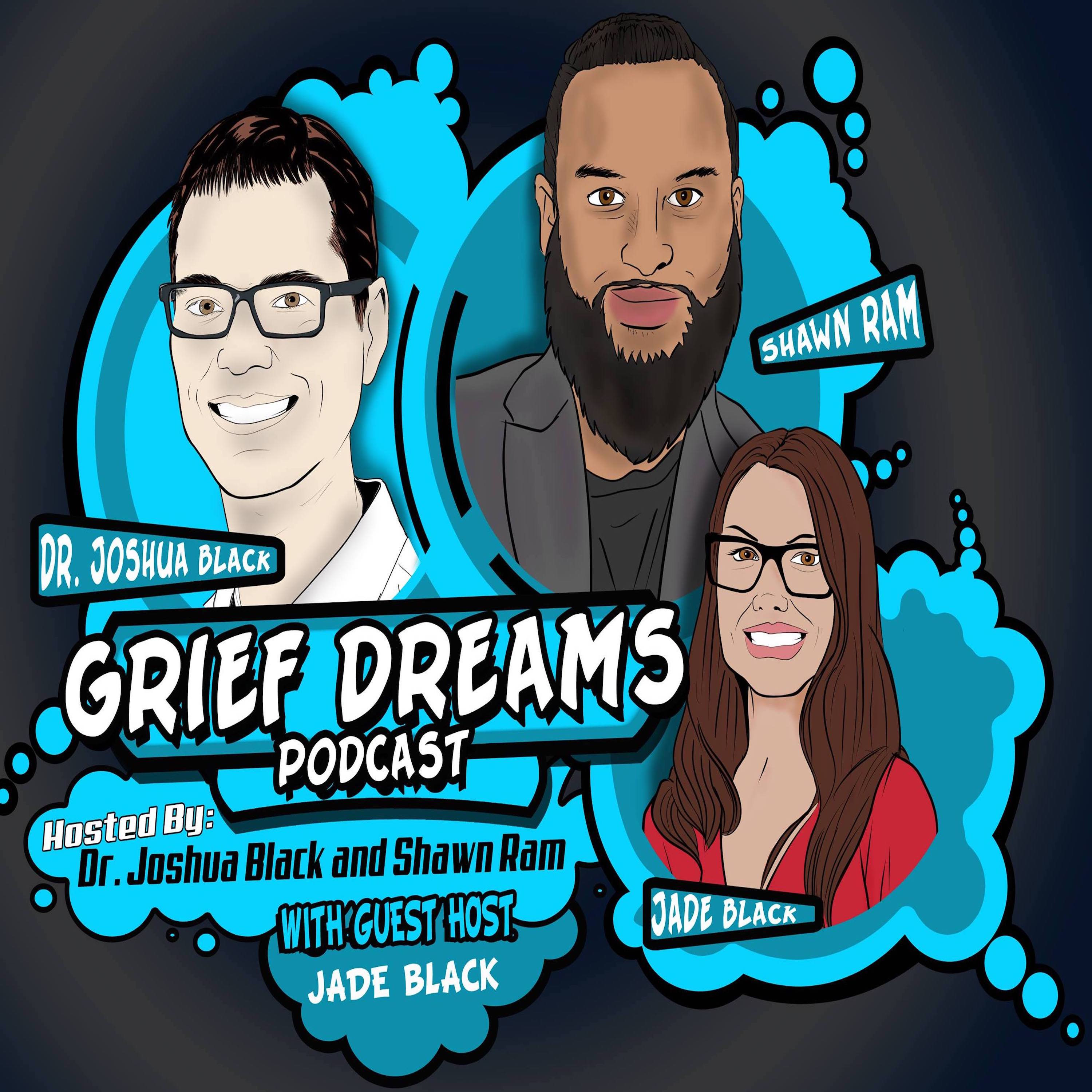 In this episode (Part 1), we recap some of the dream conversations we had with guests in 2021.
***************
You can find more about Grief Dreams here:
Our website – www.griefdreams.ca - where you can find links to the podcast. Also, you can find the links to our online courses (A Grief Dreams Workshop and Crazy in Love: Using Romantic Relationships as a Vehicle for Growth) and One-on-One Grief Dreams Consulting with Dr. Joshua Black.
Instagram and Twitter - @Griefdreams
Clubhouse - @Griefdreams (Note: we have 2 clubs you can join - Grief Dreams and Grief Café)
Facebook – Grief Dreams Podcast Page and Grief Dreams Group
To support the podcast on Pateron visit https://www.patreon.com/griefdreamspodcast