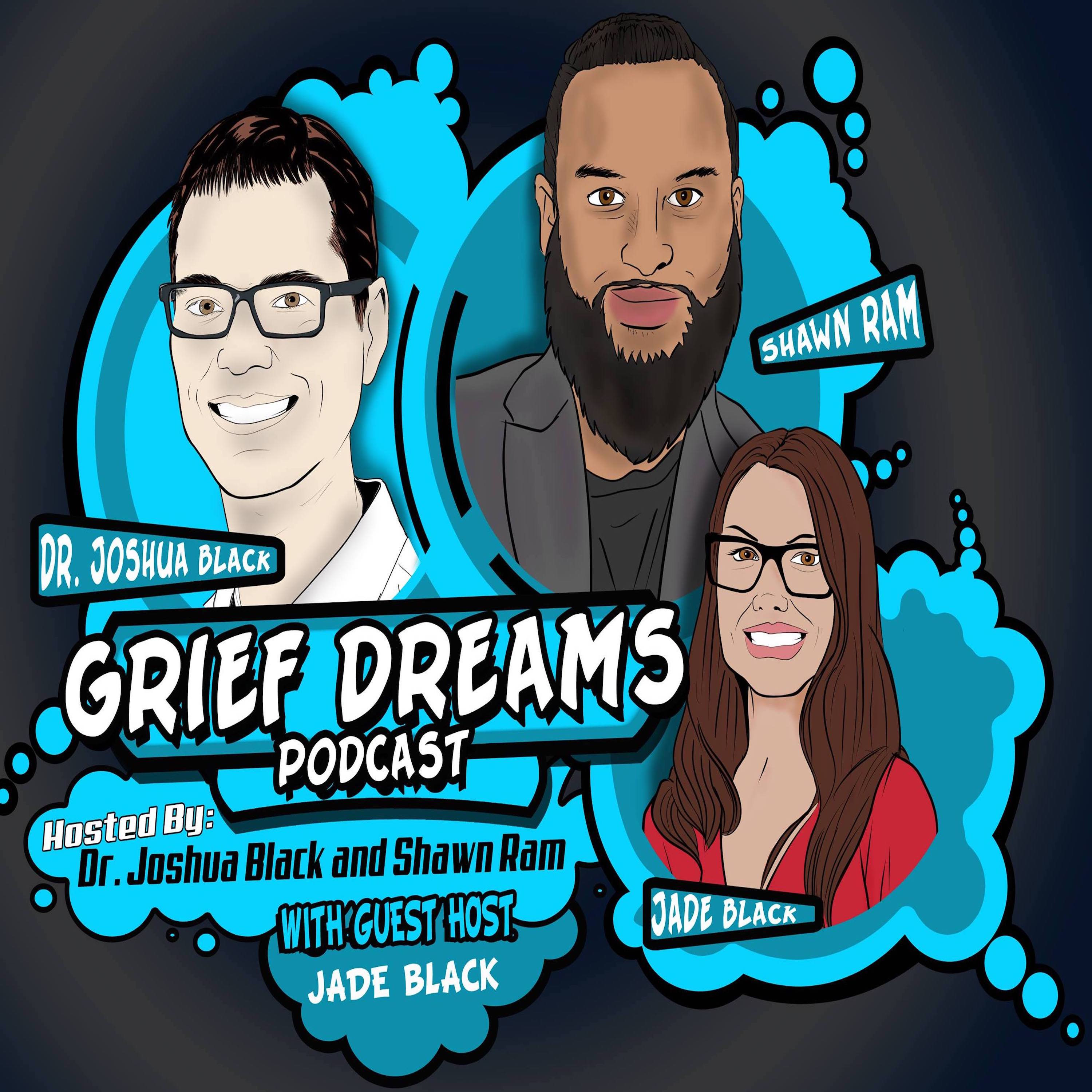 Dr. Pei Grant is the Research Director at Hospice Buffalo, one of the largest hospice and palliative care organizations in Western New York. Her research encompasses a diverse range of projects from programmatic studies to psychosocial research, to medical projects. Her work has been recognized nationally and internationally to be innovative and enhancing quality of care to new levels. She believes that while it is important to find ways to lead a meaningful life, she advocates for people to focus on what it takes to have a meaningful death.
In this episode we talk about how she got started working at Hospice Buffalo, her research on end-of-life dreams and visions, her research on the Photographs of Meaning Program in family caregivers, the death of her grandparents and baby through miscarriage, and a grief dream of her maternal grandmother.
You can find her on Twitter @Peigrant and IG @Peicgrant . Here is a link to Hospice Buffalo's research page https://www.hospicebuffalo.com/healthcare-providers/research/
To hear more about Hospice Buffalo's research on end-of-life dreams and visions, just download Dr. Christopher Kerr's episode on this podcast (episode 73).