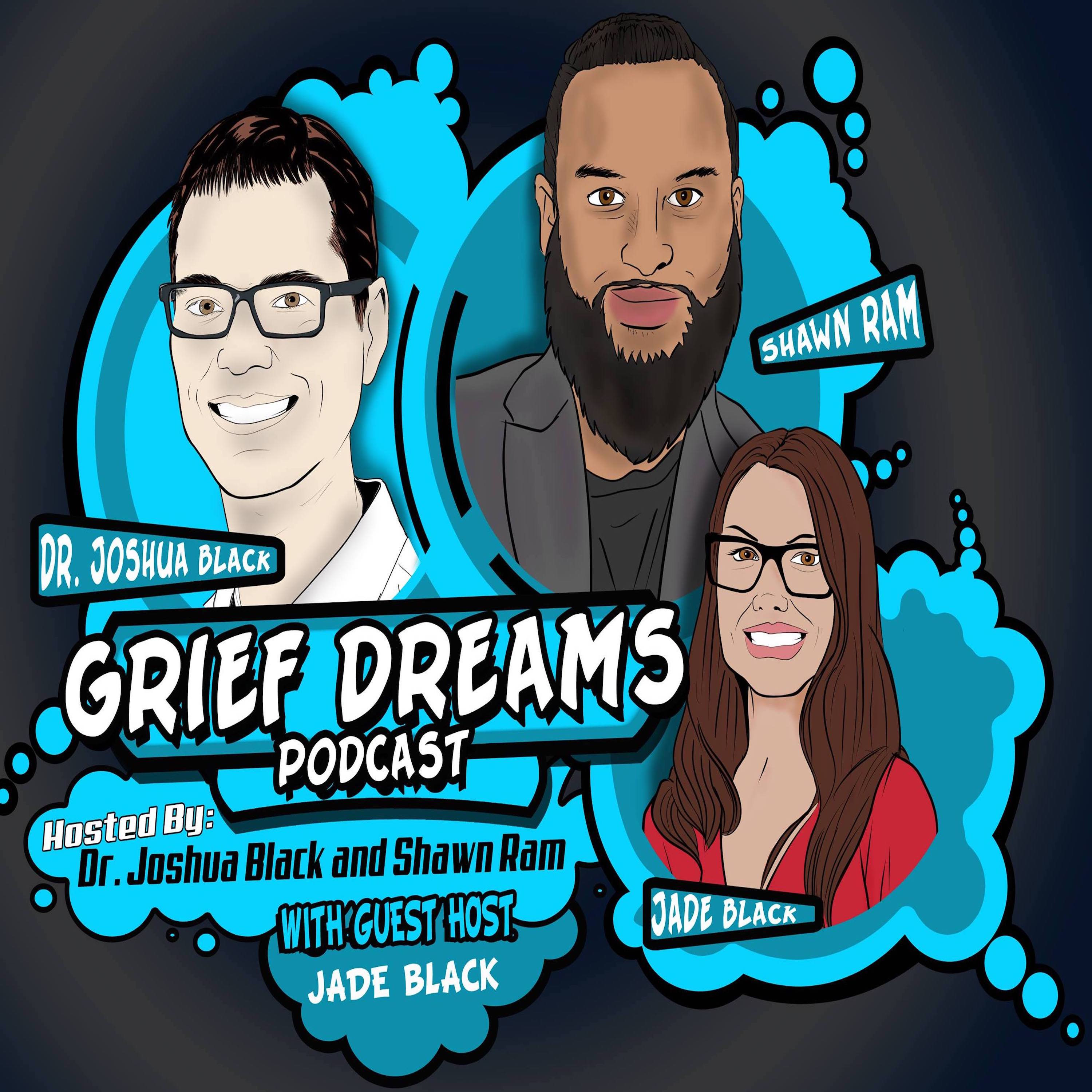 Mahoganie is an active and ardent member of the Palliative Care community.  She currently volunteers her time to act as the Registered Nurses Association of Ontario's Policy and Political Action ENO for both the Niagara Chapter and Palliative Care Nurse's Interest Group for the past 3+ years. She has also sits on the Canadian Hospice Palliative Care Nursing Group as Secretary/Treasurer. She currently works as a Registered Nurse at McNally House Hospice in a casual capacity, as well as, working full time as a Palliative Pain and Symptom Management Consultant (PPSMC) throughout the Niagara Region. Additionally, Mahoganie writes a blog called "The Art of Dying" and is a roller derby referee.
In this episode we talk about roller derby, finding direction in life, working in the palliative care field, the death of her first patient, uncle, and family dog, and grief dreams.
You can find more about her at:
Blog: "The Art of Dying" dyingdreads.wordpress.com 
LinkedIn: Mahoganie Hines
Instagram: nurse_stax
Twitter: @nursestax
She will be the closing speaker at the CHPCA – CHPC NG "Inspiring Nursing Leadership" Satellite discussion on Thursday Sept. 18th, 2019 at 8:30am - 12:30pm in Newbridge.
Find more about PPSC at www.pccnetwork.ca/what-is-a-ppsmc/