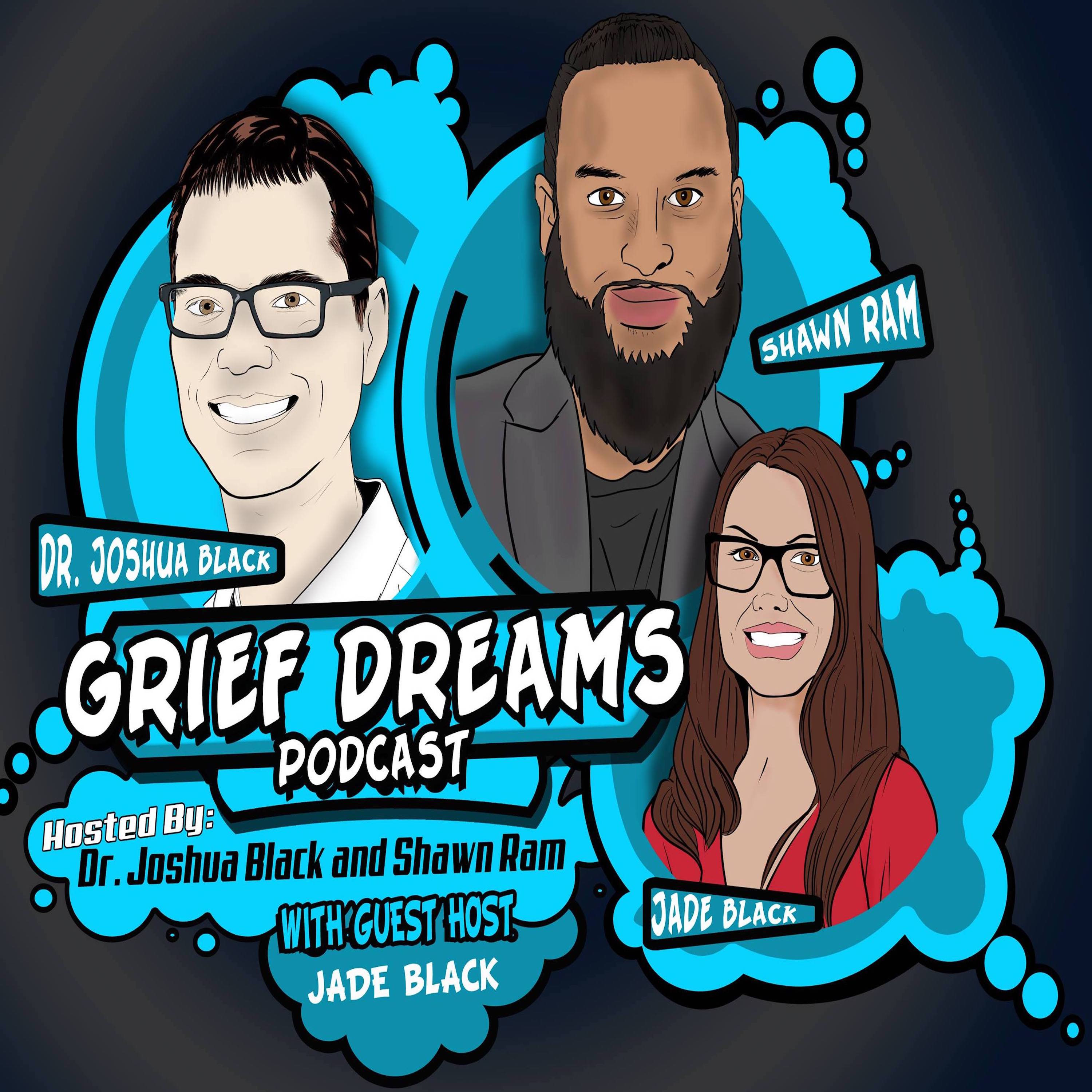 Suzanne Falter is an author, speaker, blogger and podcaster who has published both fiction and non-fiction, as well as essays. Her essays have appeared in O Magazine, The New York Times, Elephant Journal, Tiny Buddha and Thrive Global among others. Her newest book is titled The Extremely Busy Women's Guide to Self-Care. Suzanne speaks about self-care and the transformational healing of crisis, especially in her own life after the death of her daughter (Teal).
In this episode we talk about life before and after the death of her daughter, her daughter, learning to slow down and be patient, donating Teal's organs, the importance of self-care over the holidays, and her multiple grief dreams of her daughter.
You can find more about Suzanne at www.suzannefalter.com and on Facebook, Twitter, Instagram, YouTube, and Pinterest.