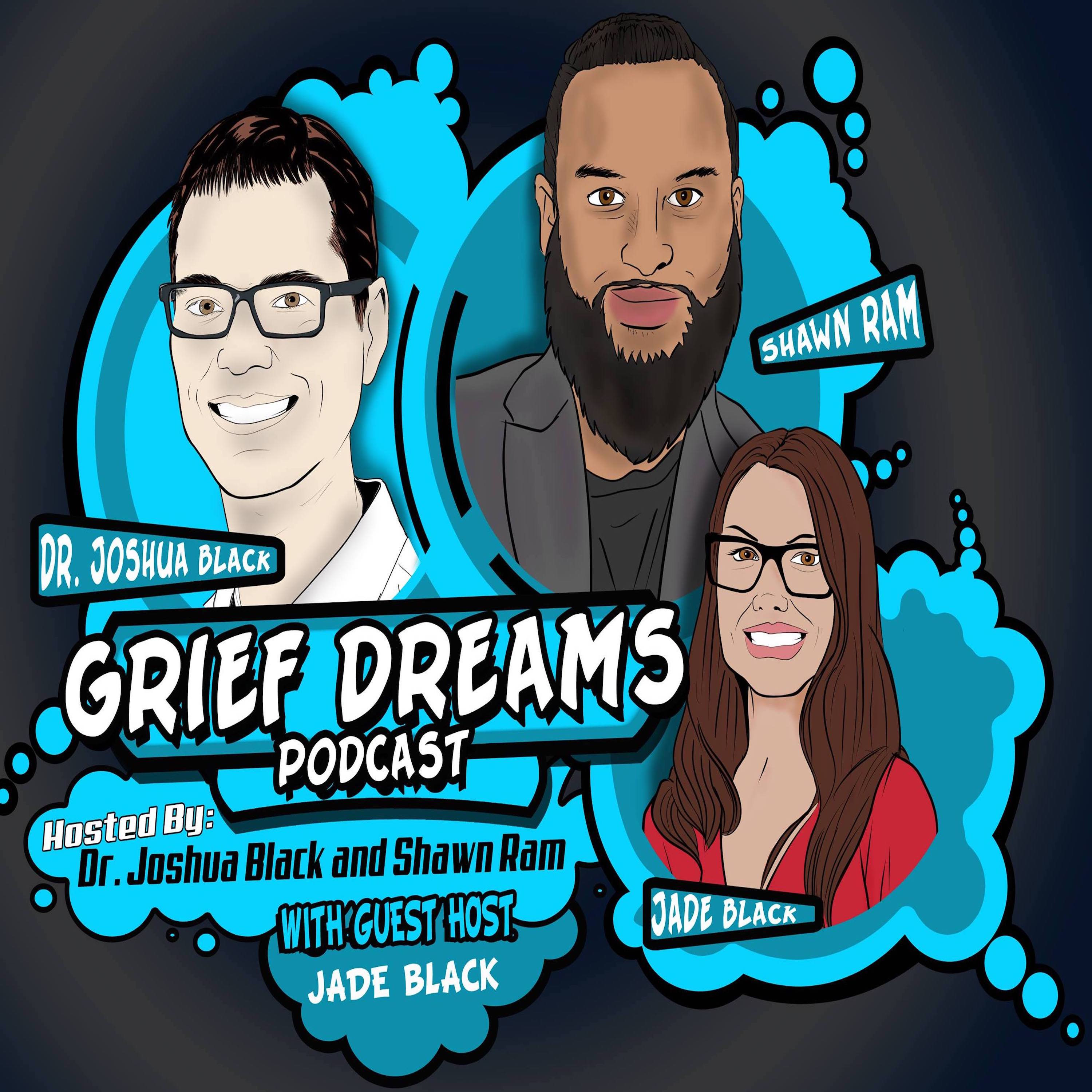 In this episode we talk about the challenges and successes in 2020, the 'Calling of the Heart' short film, our new online courses, and 2021.
You can find the Calling of the Heart short film at https://www.callingoftheheart.ca/
You can find our online courses at https://www.griefdreams.ca/online-courses . Type in the coupon code 21OFF at the checkout to get 21% off. This offer ends March 1, 2021.