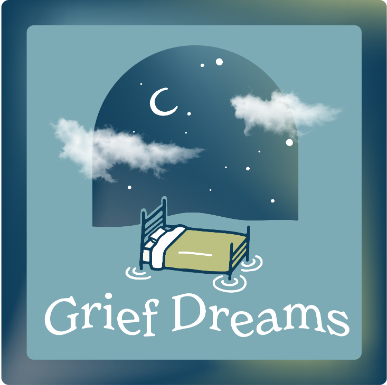 Saje Dyer is a 31 year-old woman from New York City. Saje grew up in Boca Raton, FL and moved to New York where she graduated from NYU with a master's degree in psychology. She is the co-author of the new book, The Knowing, which explores how she was able to return to the teachings of her father, Dr. Wayne Dyer after he passed away. She has published a children's book titled "Goodbye Bumps!" that tells the true story of how she was able to heal herself as a child through the power of the mind. Saje often traveled with her Dad, to speak to his audiences and she recently appeared on his PBS special. Saje is a mother to her little boy Julian and she enjoys traveling, learning, and spending time with loved ones. Being the youngest of 8 children, family is and always has been an important part of her life.
In this episode we talk about being the youngest of 8 children, going with the flow of life, using love to heal her bumps as a child, the death of her father, feeling empowered in her grief journey, co-authoring her new book 'The Knowing' with her sister, and grief dreams of her father.
You can find more about Saje at Sajedyer.com and on Instragram @sajedyer
***************
You can find more about Grief Dreams here:
Our website – www.griefdreams.ca - where you can find links to the podcast. 
Instagram and Twitter - @Griefdreams
Clubhouse - @Griefdreams (Note: we have 2 clubs you can join - Grief Dreams and Grief Café)
Facebook – Grief Dreams Podcast Page and Grief Dreams Group
To support the podcast on Pateron visit https://www.patreon.com/griefdreamspodcast