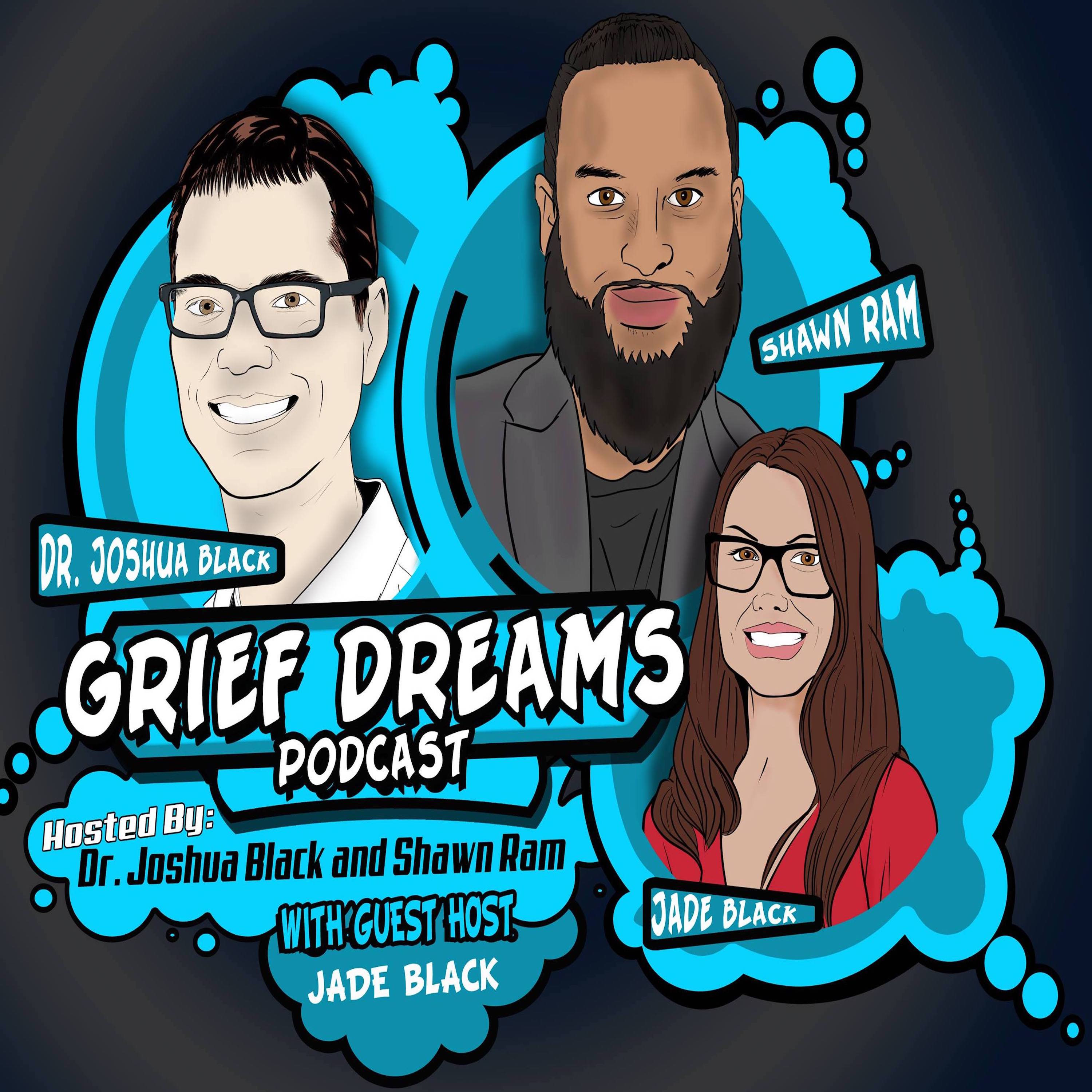 Caitlin Garvey is a writer and English professor in Chicago. She has an MFA in creative writing from Northwestern University and an MA in English Literature from DePaul University. Her work has been published in Post Road Magazine, Little Fiction: Big Truths, The Baltimore Review, The Tishman Review, and others. Her debut memoir, The Mourning Report, is about losing her mother to cancer and collecting the stories of the people who played a role in her mother's care.
In this episode we talk about her relationship with her mother, navigating through university while grieving, attempting suicide, finding purpose and direction, her new book 'The Mourning Report', interviewing others about her mother, and grief dreams of her mother.
You can find more about Caitlin at https://www.caitlinhogangarvey.com/
***************
You can find more about Grief Dreams here:
Our website – www.griefdreams.ca - where you can find links to the podcast. Also, you can find the links to our online courses (A Grief Dreams Workshop and Crazy in Love: Using Romantic Relationships as a Vehicle for Growth) and One-on-One Grief Dreams Consulting with Dr. Joshua Black.
Instagram and Twitter - @Griefdreams
Clubhouse - @Griefdreams (Note: we have 2 clubs you can join - Grief Dreams and Grief Café)
Facebook – Grief Dreams Podcast Page and Grief Dreams Group
To support the podcast on Pateron visit https://www.patreon.com/griefdreamspodcast