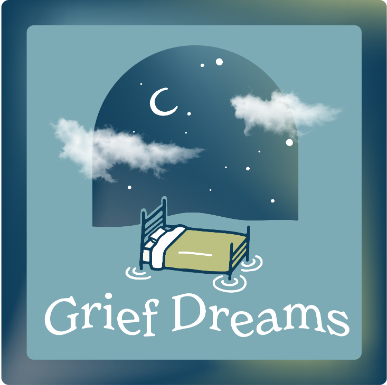 Dr. Roger Ivar Lohmann is Associate Professor of Anthropology at Trent University. He has published extensively about the relationship between dreaming and culture, including Dream Travelers: Sleep Experiences and Culture in the Western Pacific. An ethnographer of the Asabano people of Papua New Guinea, he has served as editor-in-chief of the journal Reviews in Anthropology, chair of the Association for Social Anthropology in Oceania, and president of the Green Party of Ontario.
In this episode we talk about Anthropology, his interest in dreams, the importance of dreams in culture, different cultural dream theories, dreams during the grief process, studying the Asabano people, the death of his sister, and grief dreams of his sister.
***************
You can find more about Grief Dreams here:
Our website – www.griefdreams.ca - where you can find links to the podcast. 
Instagram and Twitter - @Griefdreams
Clubhouse - @Griefdreams (Note: we have 2 clubs you can join - Grief Dreams and Grief Café)
Facebook – Grief Dreams Podcast Page and Grief Dreams Group
To support the podcast on Pateron visit https://www.patreon.com/griefdreamspodcast