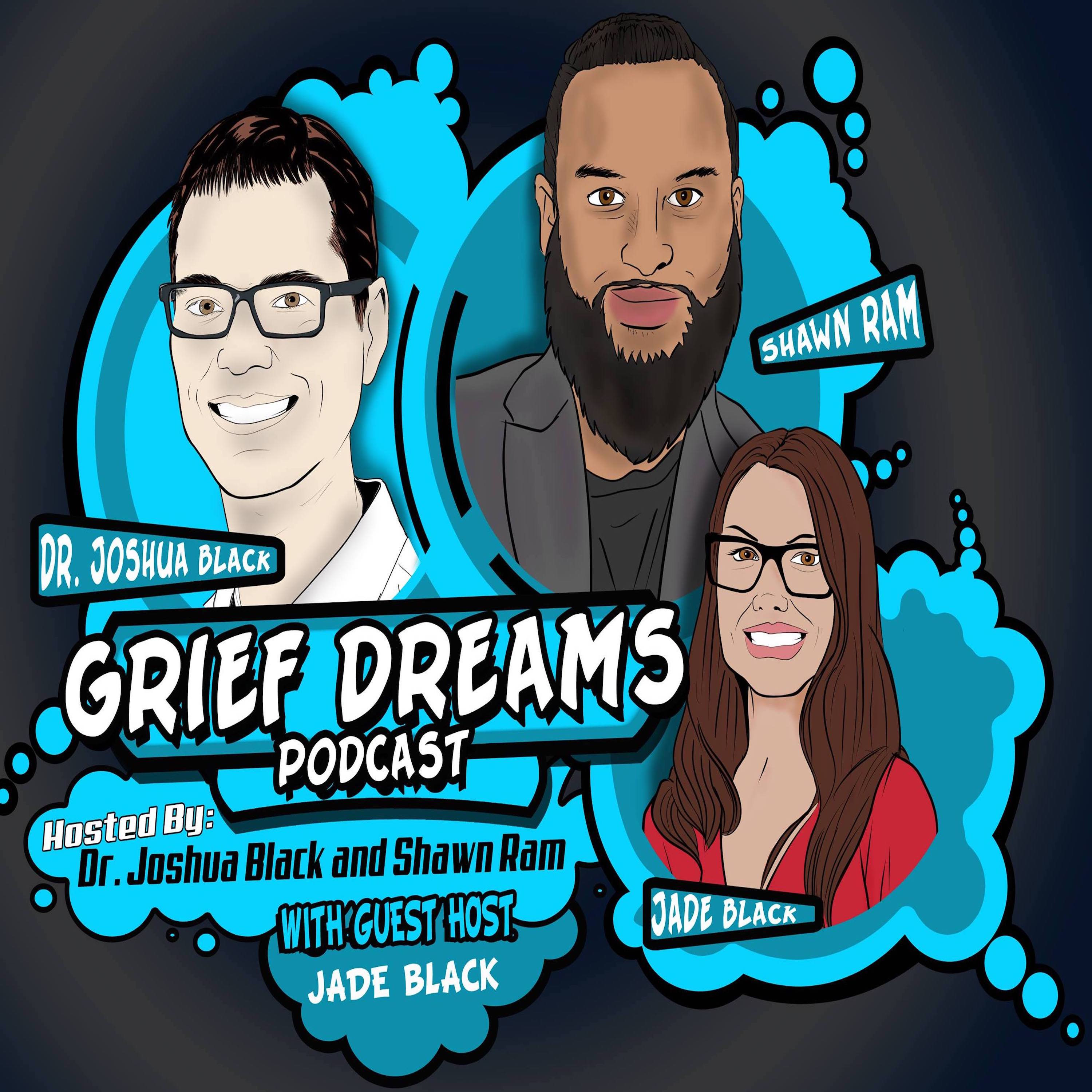 We rereleased this episode (E109) as our next episode features an update on the guest.
Rebecca MacDonald is a self-taught memorial jewelry artist working and living in Ontario with her husband and dog. Since immigrating to Canada 10 years ago, Rebecca has experienced loss many times as she moved throughout the country. Her grandfather has been a huge inspiration in her life and dealing with his passing from the other side of the Atlantic ocean has been one of her biggest struggles so far. By fostering connections with animals, she has also been able to connect with others. Through her work, she is learning how to manage her grief while helping others with their loss through her jewelry making.
In this episode we talk about her immigration from Ireland, her love of pets, starting her business making memorial jewelry, the death of her dog and grandfather, and a grief dream of her grandfather.
Rebecca's work can be found on Instagram, Pinterest, and Facebook @comfortconnects or on www.comfortconnects.com