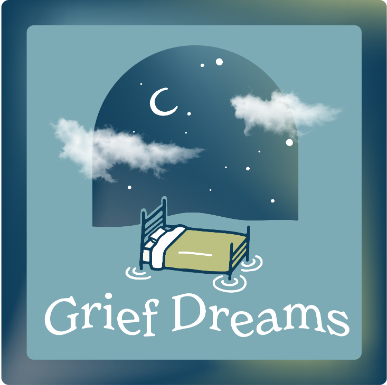 We rereleased this episode (E119) as our next episode features an update on the guest.
Heather Stang, MA, C-IAYT is the author of Mindfulness & Grief, now in its second edition, and the host of the Mindfulness & Grief Podcast. She has a Master's Degree in Thanatology and is a certified yoga therapist and meditation instructor. Heather is on the Advisory Board for the highly regarded military family survivor organization Tragedy Assistance Program for Survivors (TAPS), and is the founder of the Mindfulness & Grief Training Institute.
In this episode we talk about how she got into yoga and meditation, benefits of it during grief, grief related insomnia, loss of her uncle as a child and other losses, and her grief dream of her grandmother.
You can find more about Heather here https://mindfulnessandgrief.com/